3 Best Physiotherapy Clinics in Johor [Reviews & Price Guide] – 2022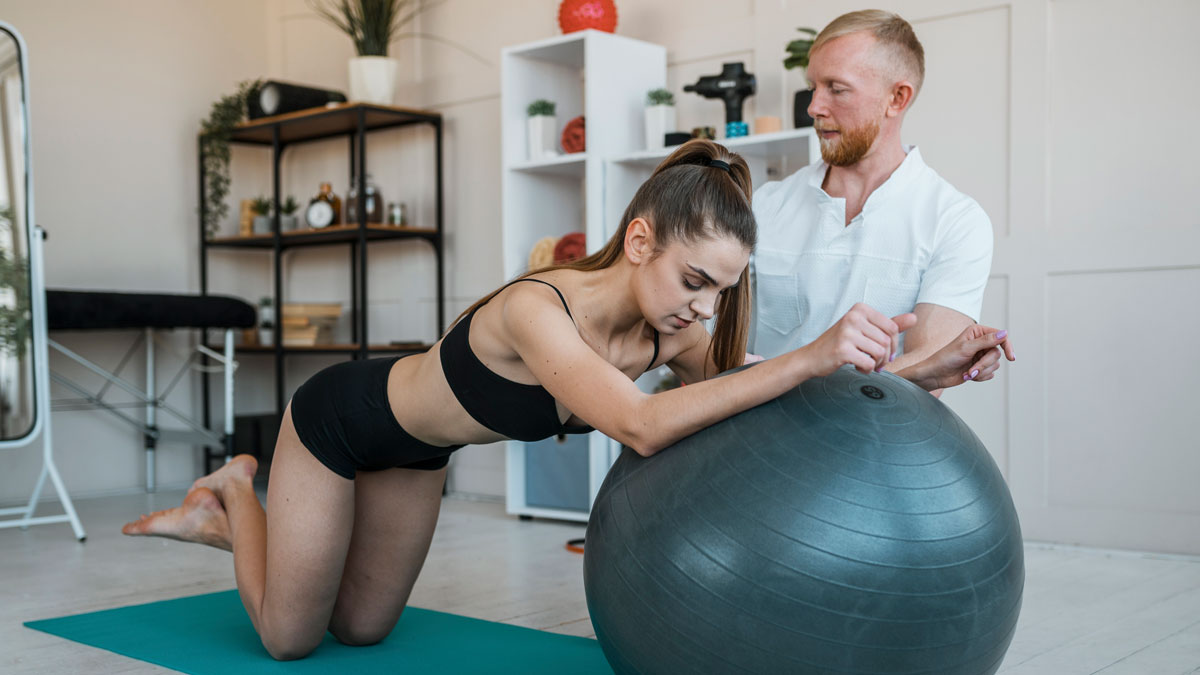 Looking into well-reputed physiotherapy clinics in Johor with effective treatments comes with more problems than it might be worth. However, contrary to popular belief, there are many such physiotherapy clinics in Johor if one only knows where to look. From the myriad of choices, how can you pick the right one for you?
How Can Physiotherapy Help Me?
Physical therapy, medicine, and rehabilitation are no easy work – the core of physiotherapy is to help patients alleviate their physical pain and learn to handle permanent physical disabilities. Many may believe physiotherapists only help you with regular joint pains or some physical injuries, but there are specialists for all sorts of physical problems one might have.
Because physiotherapy is such delicate and detail-oriented work, you must be provided with the best possible care. However, not all physiotherapy clinics in Johor are equal in quality and affordability. Without adequate research, you may end up choosing a physiotherapist that is not the right one for you.
What To Consider?
If you're looking for suitable physiotherapy clinics in Johor, here are some factors you might want to consider.
How should you budget for your physiotherapy?
Perhaps the most significant issue patients have with physiotherapy is the pricing, which tends to be relatively high given the nature of the field. That is not to say that more reasonably priced clinics do not exist – you will simply have to research a bit deeper to find the best ones.

What are the doctors experienced in?
If you have had unsatisfactory experience with previous physiotherapists, it might be because their expertise did not suit your needs. Although all physiotherapists have basic training, they may have focused on and honed a particular skill throughout their years of experience. You'll need to consider what your physiotherapist is actually an expert in before you decide on long-term sessions.

What are other customers saying?
Another thing to consider is customer reviews from fellow patients. These reviews will give you much-needed detail that the clinic itself may not provide beforehand, such as the quality of service, the place itself, and whether the physiotherapist is worth the money you are paying.

What does a particular clinic provide?
Similar to the details about a particular therapist, you may need to research into a clinic as well. Here are some questions you might want to take into account when you're considering a clinic:
• What qualifications do the doctors have?
• What is the clinic most known for?
• Do they have extra amenities (e.g., wheelchairs, WiFi, etc.)?

Do you need to make an appointment?
Depending on where the clinic is situated, it might be too crowded and busy during certain times. In that case, you might need to make an appointment beforehand to be catered to immediately, rather than walking in and waiting for hours for your turn.
Some of these clinics also offer Home Visit Physiotherapy Services. With all those factors in mind, you can set your own priorities and choose the most suitable clinic for yourself among a list of the best ones!
The 3 Best Physiotherapy Clinics in Johor:
1. HomePhysio.com.my (Home-Based Mobile Physiotherapy)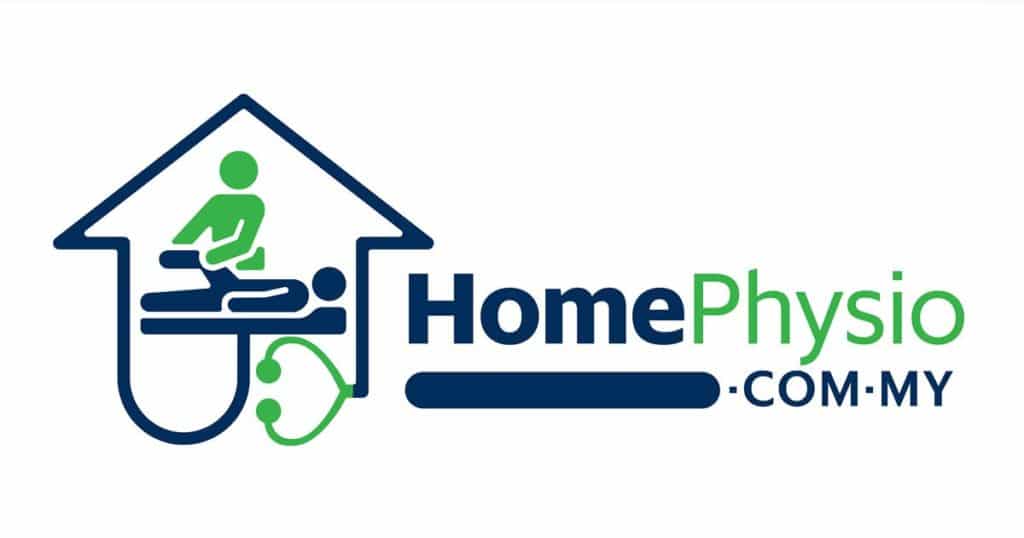 HomePhysio.com.my is a professional home-based physiotherapy provider specialising in providing mobile physiotherapy services to clients in the comfort of their own homes. They are one of the Largest Home Physiotherapy providers in Malaysia providing physiotherapy services across the whole of Malaysia. The best part is, they drive to you! No traffic jam!
Ever since the impact of COVID 19, home based mobile physiotherapy has been in huge demand due to people avoiding going to public places and physiotherapy clinics in Johor. Elderly and disabled clients who have difficulty in moving and leaving the house tends to benefit the most out of their services. They bring all the necessary types of equipment and devices to your house while you can relax in the comfort of your home. HomePhysio.com.my specializes in treatments for Stroke, Elderly Care, Dementia, Parkinson, Post-Operation, Fracture, Osteoarthritis and Cancer Rehab.
Customer's Reviews:
"Totally satisfied with their physio services. Did wonders for my stroke patient husband. The physiotherapist is very professional and patient. His treatment is also very effective. My husband's weak right hand could lift 1kg weights in a mere 4 sessions. The therapy package is reasonably priced as well, considering that the sessions take place in our own homes. Highly recommended." – Helen Yeo
"During MCO, I suffered from neck and back pain due to constant online meetings and class teaching for my students. I couldn't sleep well at night for a week. So, I decided to engage with the physiotherapy service provided by HomePhysio. After my second session, I can feel my body is lighter and doesn't have tight sensation anymore! Thanks for the physio session during this critical period!" – Madam Chew
2. KPJ Hospital Puteri Johor
KPJ Physiotherapy clinics in Johor is located on the hospital. The physiotherapy department covers a wide range of physical problems.
They combine education, manual therapy, movement re-education, physical intervention and electro-physical equipment to facilitate the process from injury, illness or disease.
They cater to the needs of the Hospital's inpatients, as well as referrals from General Practitioners, various Consultants, other Physiotherapists and Occupational Therapists.
Most conditions treated by our Physiotherapists require a course of treatment, which after careful assessment, are tailored specifically to your individual physical capabilities and rate of progress.
Website
www.kpjhealth.com.my
Contact
07-225 3000
Operating Hours
Monday ~ Sunday
24 Hours
Address
39B, Jalan Abdul Samad, Kolam Ayer, 80100 Johor Bahru, Johor
Customer's Reviews:
"Staff is very friendly. Very helpful. Dr very experience and recommend me lots before I go on my surgery." – Badriah
"My son having an operation on tonsillectomy with Dr Norhisham, Dr was very nice. Very gentle to my son and very kind. Recommended Dr" – Mohd Shafik Jamaludin
3. Gleneagles Hospital Medini Johor
At Gleneagles Hospital Medini Physiotherapy Clinics in Johor, they are committed to helping people with different levels of impairment, functional limitation, disability and other health-related conditions. Their aim is to empower their patients to reach the fullest physical, psychological, social, vocational, leisure and educational potential.
Website
www.gleneagles.com.my
Contact
07-560 1000
Operating Hours
Monday ~ Sunday
24 Hours
Address
2, Jalan Medini Utara 4, 79250 Nusajaya, Johor
Customer's Reviews:
"Was a good service from Gleneagles, very helpful especially in the emergency case from front desk till the Doctor on duty and Big disappointed with ***." – Melissa Maritza.
"The system was very good and smooth. We are given briefings and more informative Infos about the vaccine before and after side effects. All the team are nice." – Jen A.
Share this article with someone who might need it. To know more about how HomePhysio.com.my can help with your condition, WhatsApp us at 010 2277 338 for more info.